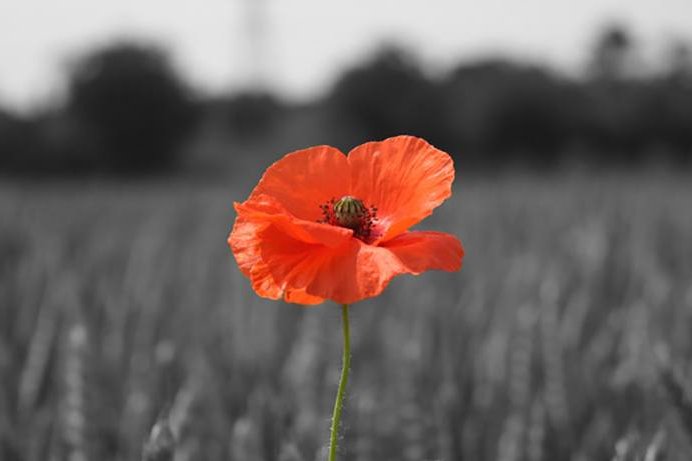 Students from Whytrig Middle School and Astley Community High School took part in the Seaton Valley Remembers Beacon Lighting Ceremony on Sunday 11 November 2018.
The names of those killed in action during WW1 and recorded on Seaton Valley Village War Memorials were read out aloud by young people from Seaton Valley, and some of our students took part in this.
Seaton Valley Community Council erected a Lighting Beacon as part of the international commemoration marking 100 years since the end of World War 1. The Seaton Sluice Beacon was lit at 7pm on Sunday 11 November along with hundreds of other beacons throughout the UK and the Commonwealth. The Beacons of Light were lit in tribute to signify the light of peace that emerged from the darkness of four years of war.