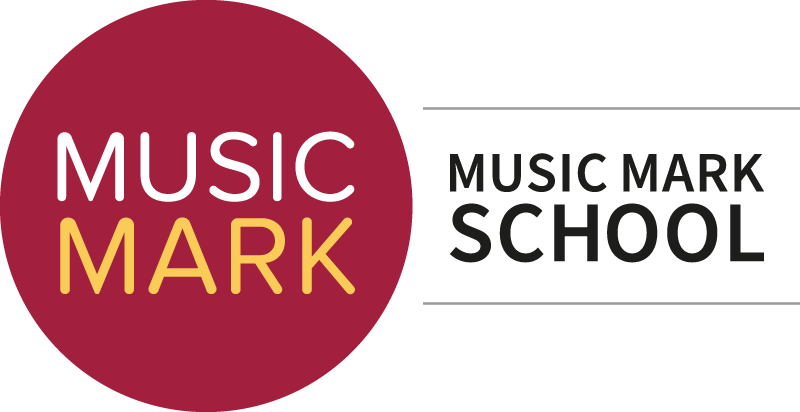 ACHS and WMS are proud to announce that they have been nominated by Music Partnership North – Northumberland to become Music Mark schools for the 2020/21 academic year.
Music Mark is the UK Association for Music Education; championing and supporting access to music for all children and young people. Music Mark works to enable our members, and the wider music education sector, to deliver high-quality musical and social outcomes for all children and young people.
As Music Mark schools ACHS and WMS are now eligible for numerous benefits including access to hundreds of free online teaching resources such as lesson plans and teaching materials.
A spokesperson from Music Mark North said: "The value that you place on music and your commitment to a broad and balanced curriculum has been recognised, and as a result, we would like to celebrate it."