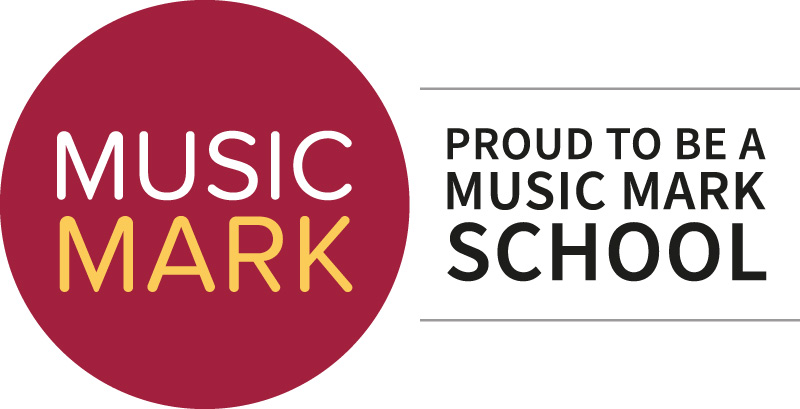 We are proud to announce that WMS and ACHS are once again Music Mark Schools following the recent award for the 2021-2022 academic year.
The schools were nominated by the local Music Partnership North - Northumberland to become a Music Mark School. They recognised the value that the schools place on music in ensuring that our pupils are able to access and engage with high quality music education, and the schools' dedication to offering a broad and balanced curriculum.
Music Mark enables the schools to access member benefits including guidance, teaching resources, and ideas to support the delivery of music.