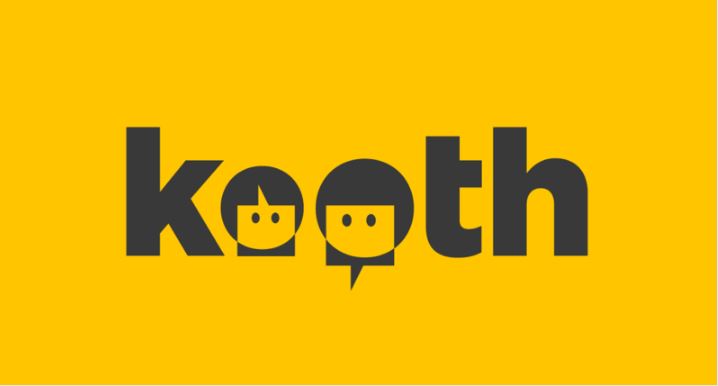 Please see the information for parents and carers from the Kooth Service which supports young people aged 11-25 across Northumberland and North Tyneside with their mental health and emotional wellbeing.
Happy New Year to you all. Hopefully 2022 will see an upturn in fortunes for everyone and we can put behind us some of the specific worries and concerns of the last 2 years. Although some things appear to be settling down a little, we know there are lots of us out there who still need help and support. Kooth.com is here to help throughout 2022 offering Free, Safe and Anonymous Wellbeing Support for any Young Person whatever their concerns or worries.
Towards the end of last year we launched our Parents and Carers Resource Pack, this has been created to support all parents and carers when helping Young People dealing with their Mental Health and Emotional Wellbeing, it explains about our service and how young people can access and use it. Our Parent and Carer Guide can be found here.
Our Service is available to support Young People aged 11-25 across Northumberland and North Tyneside. The Kooth Website is available 24/7, 365 days of the year, giving Young People access to articles, discussion boards, peer to peer support and self-help activities, alongside the opportunity to contribute to all parts of the site. Young people can also speak, via text based chat, with one of our online counsellors or emotional wellbeing practitioners between 12 noon and 10pm Monday-Friday and between 6pm and 10pm on Saturday and Sunday.