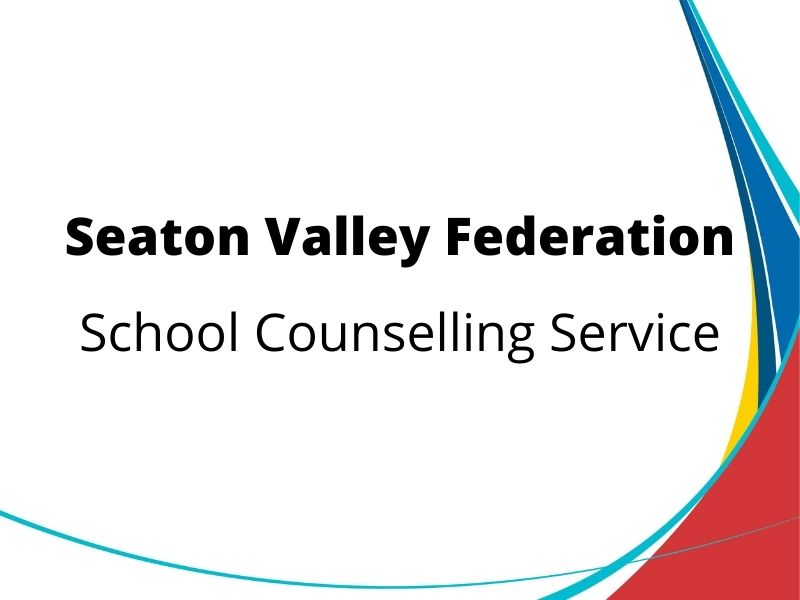 We are happy to announce that we now have a school counselling service available across the federation.
Jill Bittle is the School Counsellor for ACHS and will be available Monday - Wednesday. Pupils will be able to refer themselves for some counselling sessions or alternatively teachers or parents can refer them via our Pastoral team. Sessions will take place in the Counselling room in A18, on the first floor, beside the English classrooms.
Leigh Culyer is the School Counsellor for the middle schools, working at SSMS on Wednesdays in the Counselling Room and at WMS in Mrs Lennon's office on Thursdays. Heads of Year can make referrals at the middle schools.
Counselling can be effective to help with many types of mental health issues, including anxiety, depression and stress. It is a way of exploring problems and looking at how we manage them.
Please feel free to get in touch for more information. We look forward to meeting you!