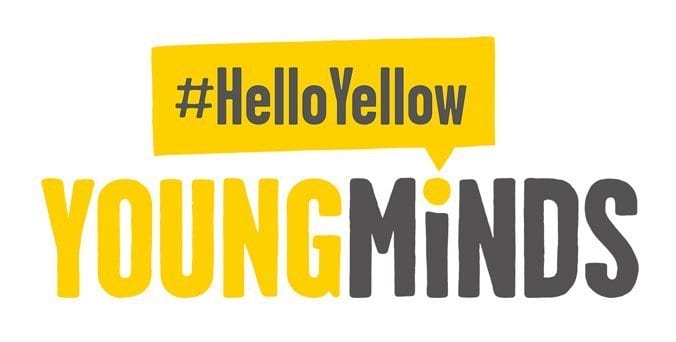 Thank you to SSMS and WMS pupils, parents and carers for supporting the Young Minds charity 'Hello Yellow' initiative on Friday 8 October. Pupils were invited to wear something yellow on the day and make a small voluntary donation to Young Minds.
Seaton Sluice Middle School raised £123.28 and Whytrig Middle School raised £136.81, all proceeds will go to Young Minds.
Young Minds is the UK's leading charity fighting for children and young people's mental health. Their aim: to see a world where no young person feels alone with their mental health, and all young people get the mental health support they need, when they need it, no matter what. Sunday 10 October is also World Mental Health Day.